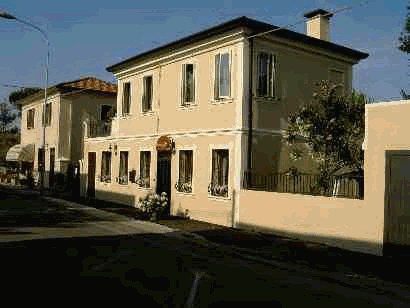 Bedrooms:
The B&B has 3 spacious rooms, all with independent entry and provided with a private bathroom.
The three rooms are furnish in different styles, with particular attention and warm atmosphere respecting the old structure of the country house.
Two rooms put up three adults and one child.
All rooms are furnished with TV.
Breakfast:
The owner will be happy to prepare you a rich breakfast, served in the warm hall with fireplace in winter and the flowered garden in summer.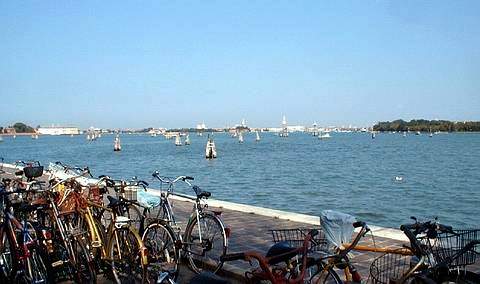 Le Gite

noleggio biciclette per adulti e bambini direttamente presso il b&b
- escursioni in battello e visita del parco del delta del Po e castello Estense di Mesola con partenza a 20 mt dal bed & breakfsat
- birdwatching - escursioni a cavallo